STREAM NOW
But a Drug Scandal?
S5 : E19
TV-PG | 43 min | Aired: 08.12.22
Fallon organizes a fundraiser to help save her horse charity and Liam, Culhane and Sam are all corralled to help, but Jeff is not convinced to join.
Two of America's wealthiest families, the Carringtons and the Colbys, feud for control over their fortunes and their children.
CAST
Grant Show (Devious Maids)
Elizabeth Gillies (Victorious)
Daniella Alonso (The Resident)
Elaine Hendrix (Paradise Lost)
Rafael de la Fuente (Empire)
Sam Underwood (Homeland)
Michael Michele (Gossip Girl)
Robert Christopher Riley (Elementary)
Sam Adegoke (Murder in the First)
Maddison Brown (The Kettering Incident)
Adam Huber (The Good Place)
Alan Dale (Neighbours)
EXECUTIVE PRODUCERS
Josh Reims (Jane The Virgin)
Josh Schwartz (Gossip Girl, The O.C.)
Stephanie Savage (Gossip Girl, The O.C.)
Sallie Patrick (Limitless)
Christopher Fife (Revenge)
Brad Silberling (Jane The Virgin)
Pascal Verschooris (The Vampire Diaries)
Esther and Richard Shapiro (The Colbys)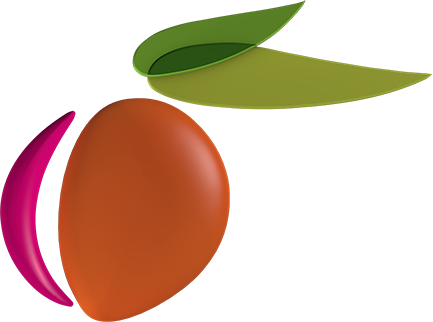 Explore Georgia film site