Guide Dogs of America is dedicated to its mission to provide guide dogs and instruction in their use, free of charge, to blind and visually impaired men and women from the United States and Canada so that they may continue to pursue their goals with increased mobility and independence.
CW Good has partnered with GDA and Subaru to present this live feed of Reagan and her 4 puppies.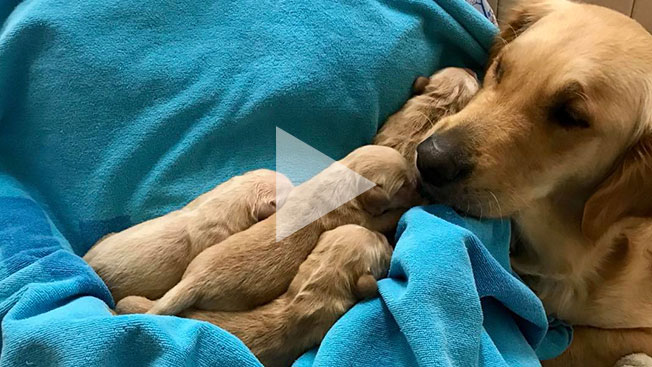 As the Hurricane Maria crisis unfolds in the Caribbean and Puerto Rico, CW Good is partnering with Direct Relief to respond to those in need. Direct Relief is focusing relief efforts on the health facilities that serve people who rely on the healthcare safety net for essential services.
100% of donations for Hurricane Maria will be used exclusively for that effort.
https://www.directrelief.org/emergency/hurricane-maria-response/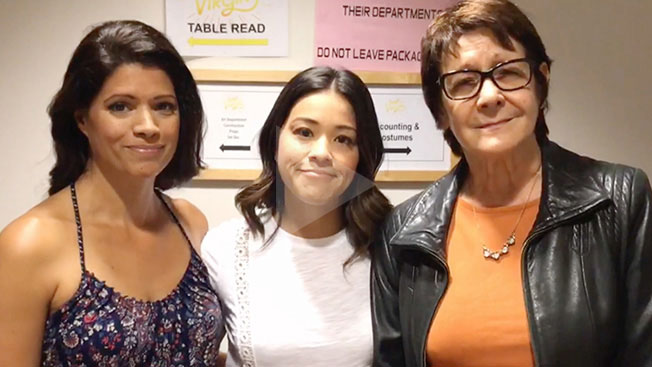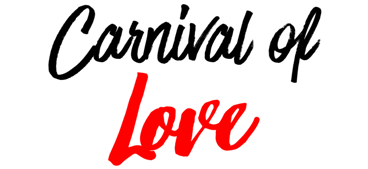 The SKID ROW CARNIVAL OF LOVE transforms Skid Row in Los Angeles, California, an area with the largest homeless population in the United States, into a "colorless, classless, beacon of light" for one special day at the start of each year. Join Justin Baldoni, his Jane The Virgin co-stars, and The Wayfarer Foundation on this endeavor.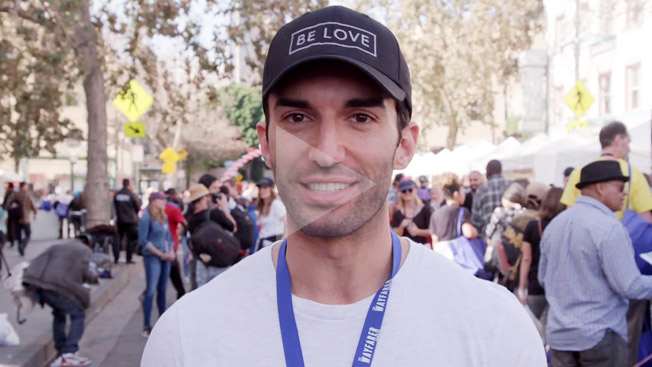 MY LAST DAYS, an uplifting documentary series about courageous people facing one of life's most difficult challenges, a terminal illness. Created and hosted by JANE THE VIRGIN star Justin Baldoni, MY LAST DAYS features the compelling stories of six real-life superheroes, who remind us that having a limited amount of time doesn't mean we can't make a positive impact on the world.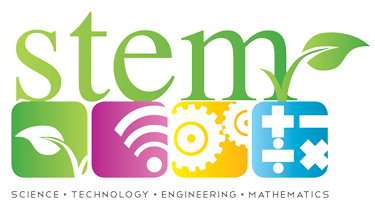 STEM is a nation-wide initiative designed to encourage and empower the youth of today to become the innovators, educators, and leading researchers in math and science tomorrow. Not only does STEM provide teachers with new technologies, resources, and training to better support their students, but it also works to raise critical awareness with government agencies like Congress on the importance of STEM education as a tool to keep the United States at the forefront of the economic and technological marketplaces. To learn more visit
stemedcoalition.org
.

Better Make Room is an initiative designed to empower the next generation to better their lives and their families' lives through education and mentorship. It's about working towards and better future and forging a path for others just like you to follow. To learn more visit
bettermakeroom.org
.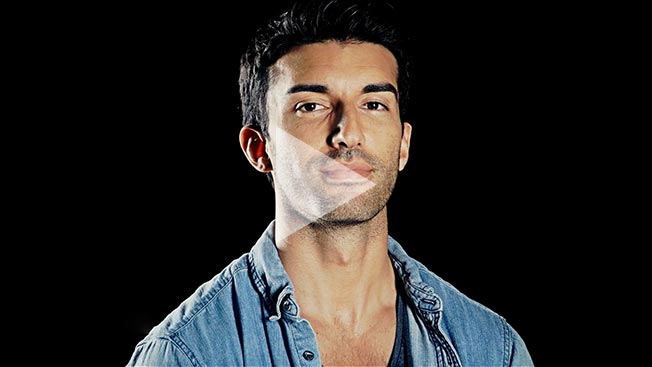 White House Project
Let Girls Learn is a nation-wide initiative launched by Barack and Michelle Obama, seeking to help more than 62 million girls around the world who are not currently enrolled in school get their education. These girls, half of whom are adolescents, may have diminished economic opportunities and are more vulnerable to violence and disease, but by empowering them through education they will be given a chance to improve the quality of their lives and the quality of life of their families. To learn more visit
62milliongirls.com
or
letgirlslearn.gov
.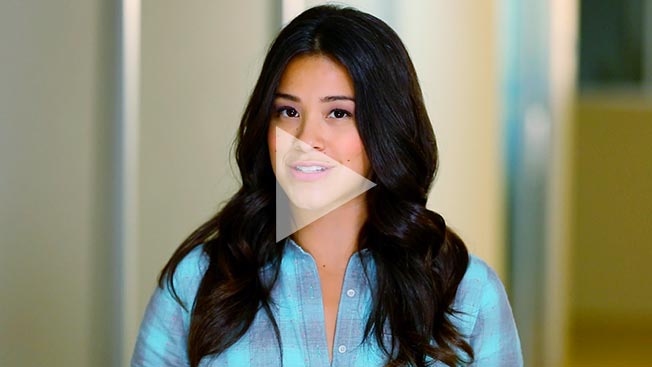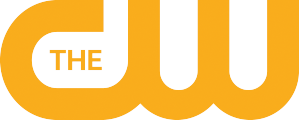 All Star Hoops

Food Drive

Join your favorite CW stars in shooting hoops to donate meals to the homeless. For every basket made, The CW will donate one meal to a local food bank.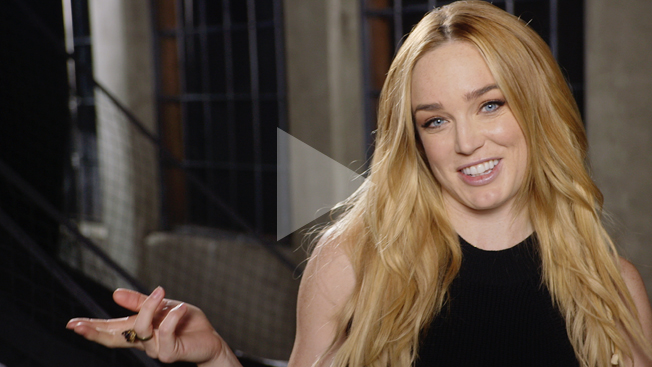 Crazy-Ex Tap Off
for Broadway Cares
The cast of Crazy Ex-Girlfriend created and launched a Tap Dance Challenge to support Broadway Cares/Equity Fights AIDS. BC/EFA is a leader in industry-based, non-profit AIDS fundraising, awarding annual grants for more than 450 AIDS and family service groups nation-wide. To learn more visit
broadwaycares.org
.