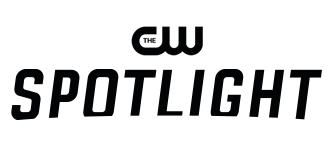 The CW Spotlight series highlights relevant stories connected to The CW, featuring our creators, cast and crew as they share their unique and diverse perspectives on a variety of topics such as mental health, social and racial justice, equity, and inclusion.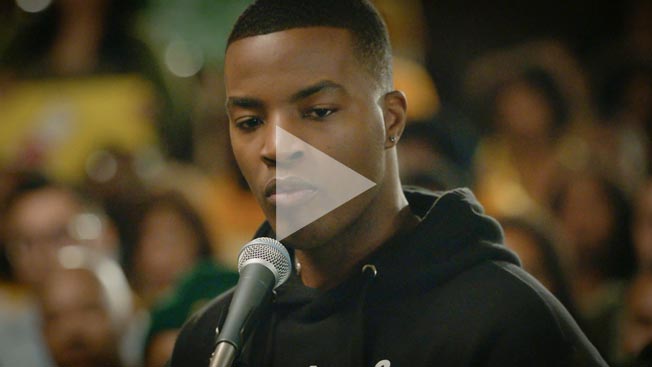 Real heroes wear masks…The CW presents its heroes wearing masks to raise public awareness on the efficacy of facial coverings in preventing the spread of COVID-19.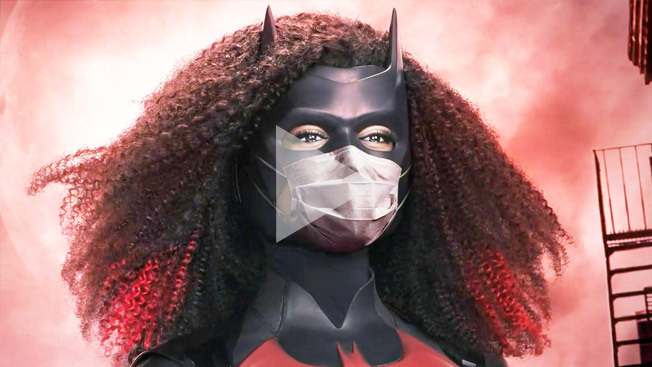 The CW thanks all of the heroes helping to make our world a safer place. Join us in showing gratitude and compassion in your communities. #CWGrateful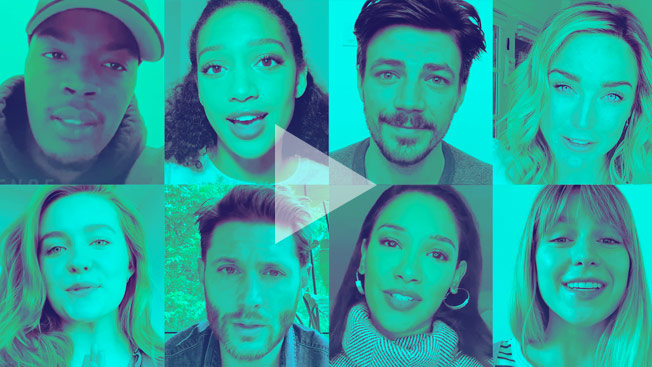 In partnership with #SeeHer and select members AT&T, USAA and Dove Haircare, The CW hosted a Fall 2018 launch event, "Powerful Programming, Powerful Women." This inspiring event included panel discussions with the women of Shethority, the global online collective focused on amplifying women's voices launched by stars of The CW's superhero series, and the women showrunners and executive producers of The CW's hit primetime series. The #SeeHer movement is spearheaded by the ANA, the largest marketing and advertising association in the United States.
MY LAST DAYS, an uplifting documentary series about courageous people facing one of life's most difficult challenges, a terminal illness. Created and hosted by JANE THE VIRGIN star Justin Baldoni, MY LAST DAYS features the compelling stories of six real-life superheroes, who remind us that having a limited amount of time doesn't mean we can't make a positive impact on the world.

The Trevor Project is the leading national organization providing crisis intervention and suicide prevention services to lesbian, gay, bisexual, transgender, queer & questioning (LGBTQ) young people under 25. To learn more:
thetrevorproject.org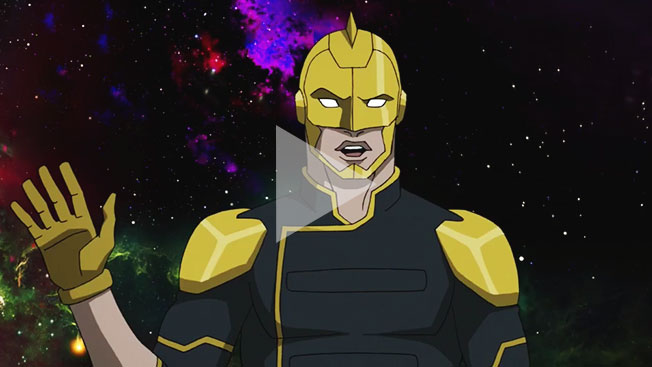 The CW Network's new initiative, We Defy, is an on-air, digital, social and print campaign reinforcing the network's commitment to inclusion and representation.
Join the cast of Black Lightning and be a hero for the Boys and Girls Club of America. Learn more at bgca.org
Guide Dogs of America is dedicated to its mission to provide guide dogs and instruction in their use, free of charge, to blind and visually impaired men and women from the United States and Canada so that they may continue to pursue their goals with increased mobility and independence.
CW Good and Riverdale's Madelaine Petsch teamed up with the NATIONAL CHILDREN'S ALLIANCE to help empower victims of sexual abuse and assault. Sexual abuse and assault are far too common. It leaves deep scars and often makes victims feel powerless. You have more power than you know.
For more information, visit GetThePowerBack.org to take control, stop the hurt, and reclaim the future.